Results from new studies targeting weight loss and anti aging will be released at Vitafoods. Visit Fytexia (stand J71) to discuss opportunities with the expert team during the show.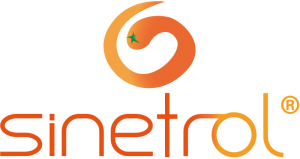 SINETROL®
Since Sinetrol® proved to efficiently help with body weight management in 2 published clinical studies involving 115 subjects, the new ex-vivo study on human adipocytes reveal the synergetic benefits of polyphenols from the patented formula of Sinetrol®: enhanced lipolytic activity and antioxidant protection.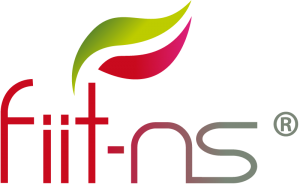 FIIT-NS®
Fytexia sets up a second clinical study on 92 subjects over 16 weeks on the natural ingredient Fiit-ns®. The synergy of polyphenols and vitamin B3 targeting Quality of Life improvement.  Fiit-ns® improves key metabolic parameters and body composition to reach a higher well-being and vitality. The supplementation impacts positively overall lifestyle by promoting healthy aging.