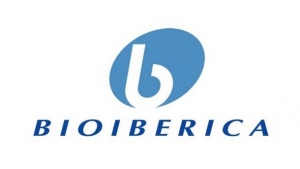 Bioiberica
Bioiberica
Bioiberica is a biotechnology company specialized in the research, development, production and distribution of biomolecules such as Chondroitin Sulfate, Glucosamine and Hyaluronic Acid for the nutraceutical, pharmaceutical and food industries.
Since 1975, Bioiberica has consolidated its position as an international leader in joint health, thanks to a constant dedication to science and technology.
Vertically integrated, from the active ingredient to the finished product, Bioiberica places all its medical, scientific and marketing knowledge at the client's disposal to develop an innovative line of joint care and dermatological products.
BIOIBERICA, S.A.U.
Plaza Francesc Macià, 7
08029 BARCELONA
SPAIN
Phone: +34 934904908
E-mail: healthcare@bioiberica.com
Website: https://www.bioiberica.com/